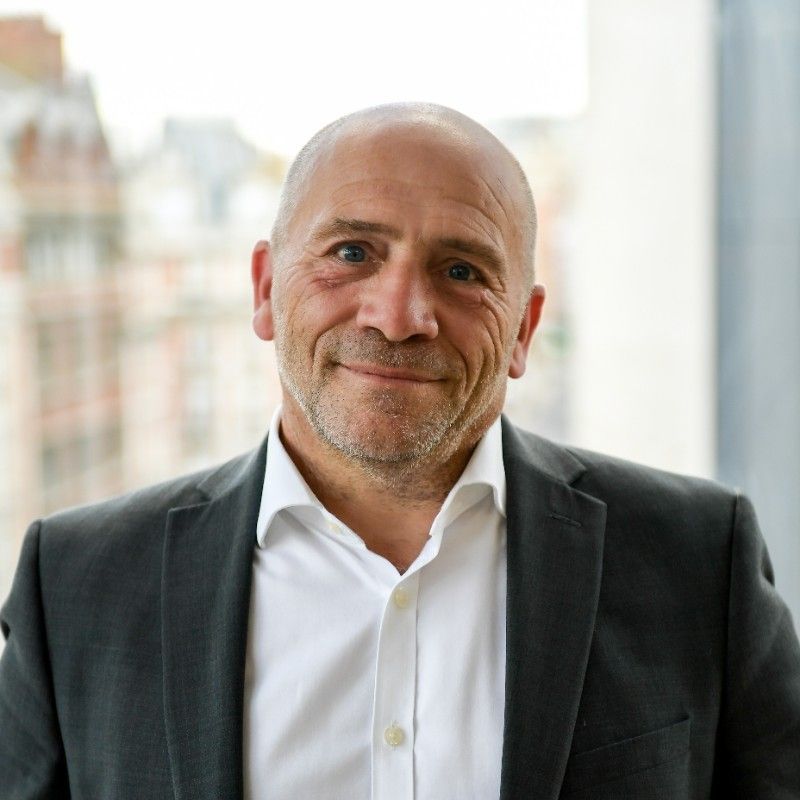 Technology and support for Private Client Professionals.
Technology, digital, whichever word you choose the world is changing fast. Increased reporting requirements. Increasing demands from family members and beneficiaries all put administrative pressure and risk on family offices, trustees and trust companies.
Technology can help in many ways from smoothing your administration, to automated dealing and reporting, creating client portals and even smart phone access incorporating the latest security systems. Demands for more information, more real time data, more transparency across the spectrum of everyone you deal with.
Your family members, professional advisers, beneficiaries and third party service providers are all becoming digital and paperless. Regulators too are increasing their requirements and technology can help reduce resource intensive reporting, operations and reduce mistakes.
Fear and cost are the major factors that stop technology considerations. However, having the right data, providing transparency and automating mundane tasks has a benefit for your private wealth clients and for you. Allowing you to concentrate on your core services.


Who are Titan ?


Titan Wealth was conceived to plug gaps that we saw in the service sector of the financial market. We acquired an institutional platform and specialist investment managers to build resource for our clients. We continue to grow and add capability both in the UK and Internationally as we develop our Client to Custody model.
Our business is built round three pillars – Advice, Investment and Platform, Clearing & Custody and Execution services.Every client we speak to is different with differing needs. To bespoke a solution we use our own technology, incorporate API's and build new tech when required to suit your needs, We are a combination of institutional, private client and retail and can bring all that expertise to build solution.
We see ourselves as a utility, being able to handle you needs from client to custody, securely and efficiently. We created a menu of solutions to help you, whether you are a single family office, an investment manager, an adviser or a multi-jurisdictional trust.
We aim to make our technology fit your processes and not shoehorn you into an off the shelf solution. Being independent, we control the future roadmap of our services and technology evolution and are able to react quickly to client requests and opportunities.
We can provide Clearing, Settlement and Custody across Global Markets and Multiple Asset Classes, With more than 200 clients worldwide, we transact around $5bn daily and over 30,000 client trades monthly. The result is global markets access while at the same time reducing operational risk and increasing the efficiency of our clients' overall investment clearing and settlement needs. Our cost effective, modular wealth platform then gives you an end to end solution for the full investment lifecycle.
The system can handle reporting of non-custody assets to ensure you always
have a full picture, incorporate CRM, onboarding and interact with your existing back-office system. All designed for the needs of your organisation, family members or
beneficiaries. In addition, we have a wide range of investment solutions to help you, from ETFs, to direct equities, research, fixed interest, fund creation, alternatives, ESG, portfolio management, sub mandate management and tax advantaged investments.
We have created solutio
n

s for a number of private wealth professionals, who blend the services we offer to suit their requirements. From small too large, from simple too complex.
T
h

ere is no one answer.
We listen, we learn and we build, together.