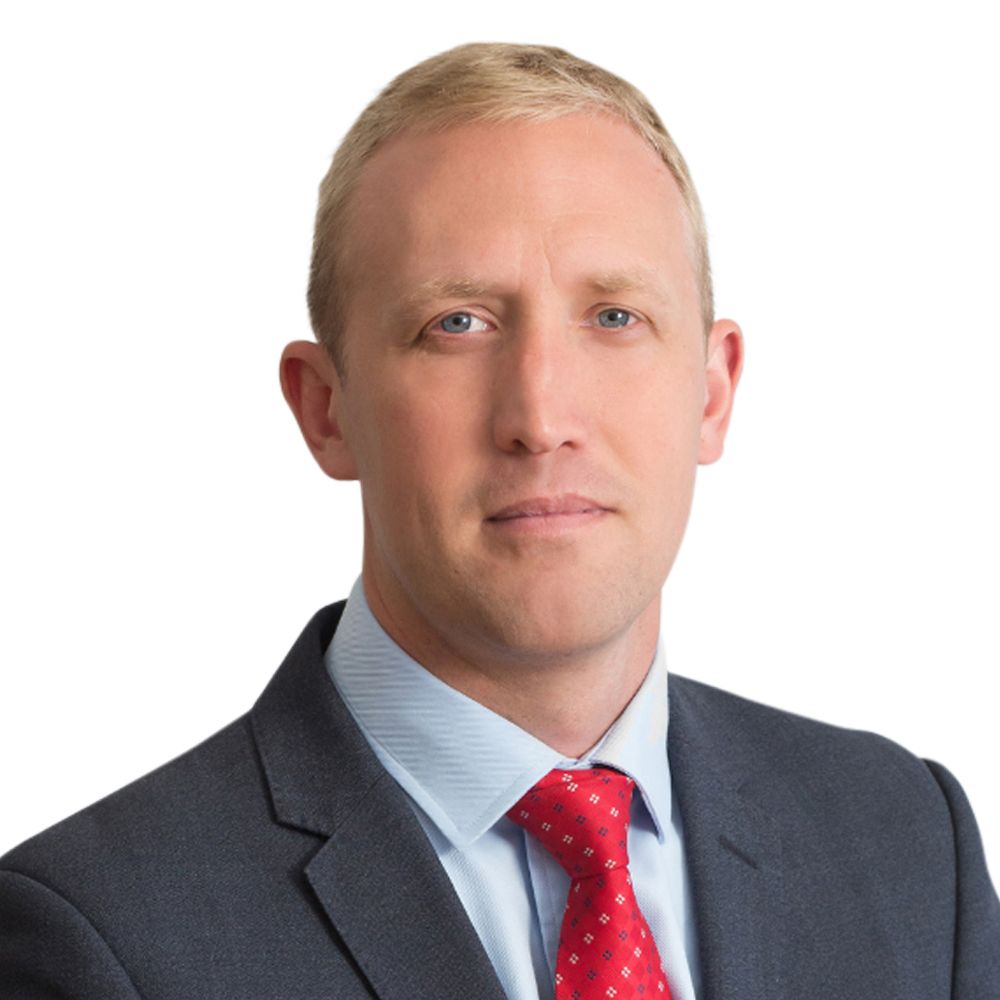 You're thrown a curve ball every day – that's the beauty of family office Standfirst: Two minutes with Greg Harris


Stonehage Fleming is adviser to many of the world's leading families and wealth creators. We manage and protect their wealth across jurisdictions and generations and have been privileged to support many of our clients over several decades. ​
​
With a presence in 14 geographies, we offer a range of family office, legal, tax advisory and investment capabilities rarely found in one firm. Working independently or in conjunction with other trusted advisers, we draw on our practical experience to help discerning clients address the challenges of creating and preserving wealth.
Greg Harris, Head of our Family Office division for all British Islands (UK, Channel Islands and Isle of Man). We sat down with him to get his thoughts on the day-to-day of working with family office clients.
Our number one priority is client experience.
For a one firm firm to work in practice you need to maintain strong relationships Group-wide. We aim to work together across all lines of business, ensuring all team members are equally positioned to deliver a seamless experience for our clients.


Our people are highly skilled generalists.
We have seen a trend in financial services towards specialist roles but in the family office world, you need to be able to take a helicopter view to better understand the broader challenges our clients face, and offer them solutions. Our people have the in-depth financial and technical know-how to make confident, informed recommendations but are aware of their own limitations – knowing when to bring in the right specialist from either inside or outside the firm.

As Head of Family Office UK and Channel Islands, a lot of my time is spent managing people – making sure everyone is pulling in the same direction and that we are appropriately resourced to deliver on what our clients expect of us. All the managers in our Family Office team have an active client portfolio - that's very important to us. It means you are alive to any issues, pain points or opportunities.


Intergenerational planning is a common thread for all our clients.
Covid brought mortality to the front of many people's minds. It was a leveller and prompted families to start having conversations around their wealth and succession planning.


Historically, families have often been reluctant to start and progress these difficult conversations, which is why having an external facilitator is so useful. It means there is always someone to provide an objective view and that all generations have the opportunity to share their opinions.


Transcending borders to meet evolving needs.
Our deep-rooted global presence is very valuable to today's families. There is not one client I work with that doesn't operate in at least two countries. The concept of an international family office, able to serve multiple generations and branches of a family across borders, is something ultra-high net worth clients have come to expect.


In family office, you're thrown a curve ball every day. That's what makes it so enjoyable. There are core activities that happen with regularity. However, on a daily basis, you could be asked for advice on anything from acquiring a yacht or transporting a valuable art collection to negotiating a direct investment deal. It's incredibly varied.

Please get in touch with any questions relating to any of the above on [email protected]