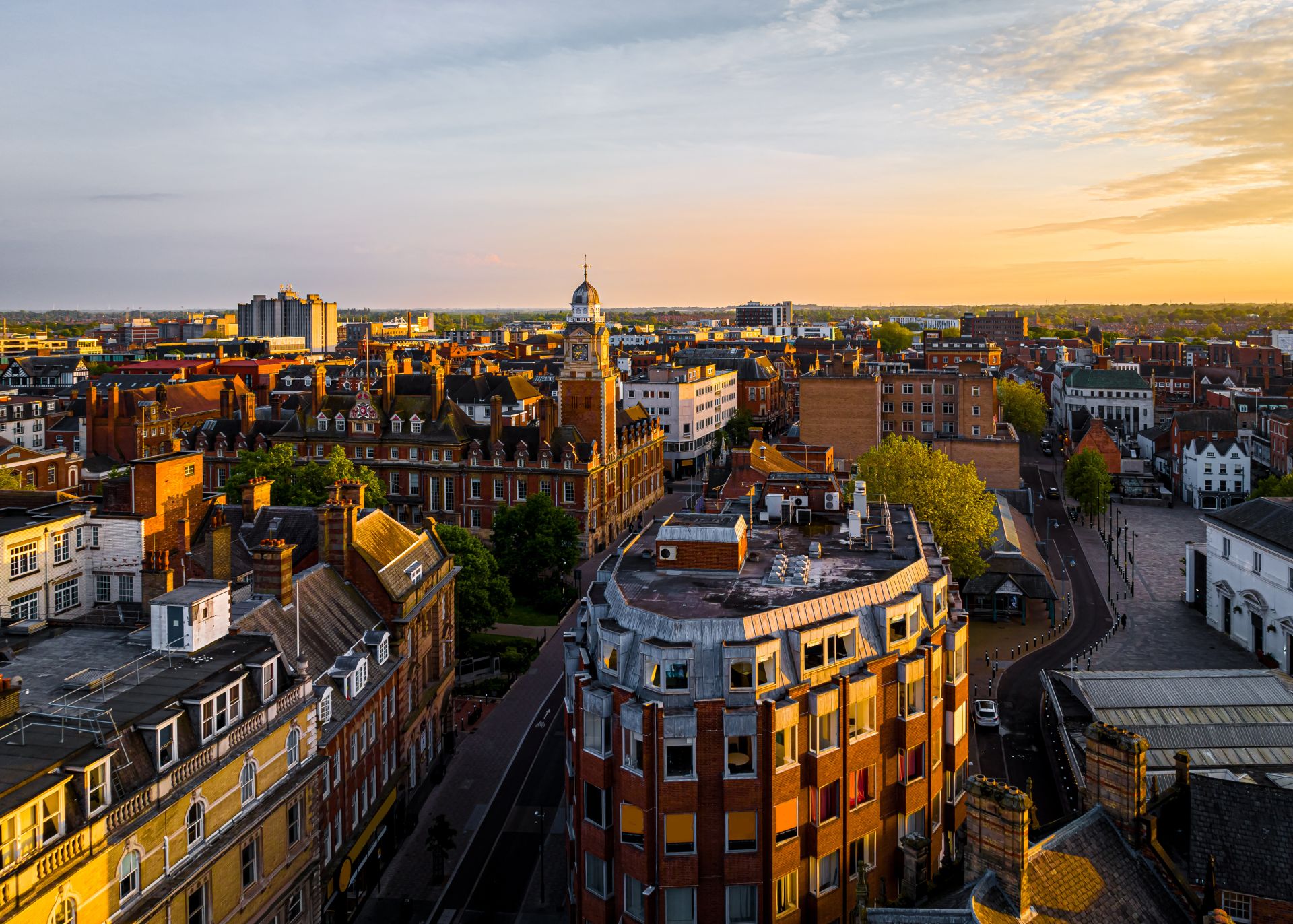 UK real estate remains a crucial element to any well-balanced investment strategy and a desirable capital asset. For those with rental properties in their portfolio here is a summary of the developments to keep on your radar this year:
Renters (Reform) Bill
With the introduction of the Renters Reform Bill to Parliament on 17 May 2023 this long-awaited legislation affecting the private rented sector in England moves closer to become law.


The headline grabbing amendment is the proposed abolition of so-called "no fault evictions" (using the section 21 procedure) thereby reducing the ability for landlords to bring a tenancy to an end without a reason. The result is an effective ban on fixed term letting contracts which has already come under some criticism from those who depend on cyclical accommodations such as student renters. However as residential lettings can be of high value and cash-generative the implications of the changes mean that without some element of fault on the part of the tenant or a special circumstance proved to a Judge's satisfaction the process of recovering possession of a rented property could become more uncertain, take longer and cost more.


The remaining proposals in the bill include:


reforming the Section 8 notice process, to expand and strengthen the grounds for repossession for the landlord by broadening the scope of "disruptive and harmful activities that constitute anti-social behaviour".
introducing a new type of tenancy agreement, which would give tenants more security
creating a landlords' register where all landlords must register themselves and their properties on a Property Portal
a new Ombudsman covering all private landlords to improve dispute resolution
applying the Decent Homes Standard (DHS) to privately rented homes
changes to how and when rent increases can be implemented


The Bill must pass through both Houses of Parliament where amendments are expected to be made. The UK Government does plan to have the Bill pass into law in the lifetime of this Parliament which is currently due to run to December 2024.


Energy efficiency standards
From 2025 all newly rented properties will be required to have an Energy Performance Certificate (EPC) rating of C or above. Currently properties only require an EPC rating of E or above. Existing tenancies will have until 2028 to comply with the new rule changes.


Given the risk that properties become "unrentable" if landlords do not meet the new standard and more than a third of UK rental property was built pre-1940 landlords currently unaware of the level of work needed on their property could be risking a loss in income until all necessary work is carried out.


Portfolios should therefore be reviewed and EPCs obtained if they are not already in place. Where works are required, they should be considered, and if third party consents or exemptions apply, then applications to obtain these or relevant exemptions should be made.


Contractors are likely to be in high demand with the approaching deadline, and so commissioning necessary works should be done sooner rather than later, as leaving it to the last minute could prove expensive.
Landlords will need to be able to demonstrate that:
there is an appropriate EPC rating in place; or

all the 'relevant energy efficiency improvements' that can be made have been carried out, or that there are no such improvements to make; or
that there is a valid exemption.
There are various exemptions from the requirements available if your property meets certain statutory requirements. It is important to note that any exemptions will need to be registered promptly with the Private Rented Sector Exemptions Register and monitored regularly.


Please do contact the Private Real Estate team at BDB Pitmans LLP for further advice and support on the potential impact of these new requirements.

Lorna du Sautoy
BDB Pitmans LLP