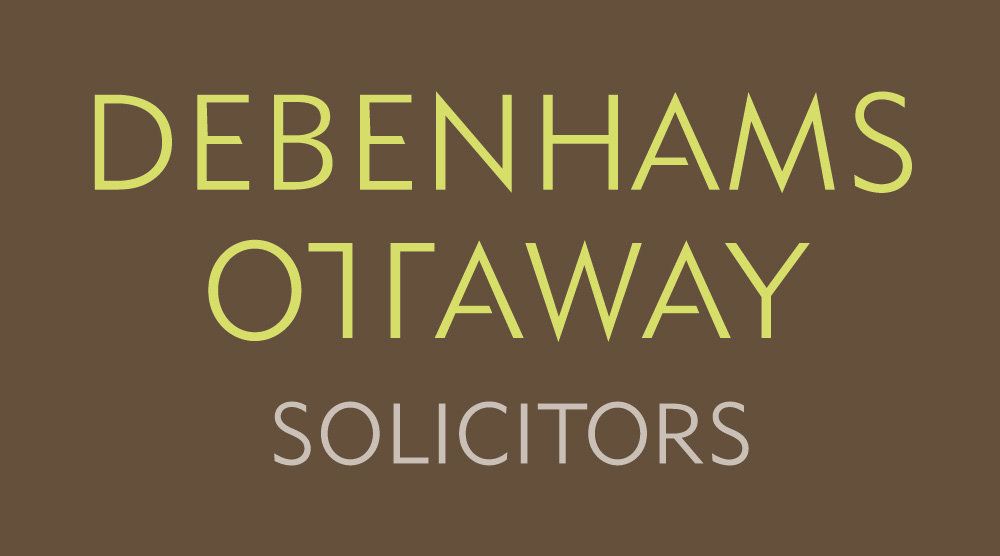 From 1 May 2023 Hertfordshire law firm Debenhams Ottaway welcomes three of its senior lawyers to the partnership: Natalie Lester (divorce and family law), Michael Kerrigan (employment law) and Barry Griffin (Wills, trusts and probate).

They join a team of 16 partners and are part of Debenhams Ottaway's commitment to developing and progressing its people and their careers.


Natalie, who joined Debenhams Ottaway in 2016 after working at a London firm, is part of a thriving divorce and family law team that is known for its ethical and transparent approach. She helps clients in complex and high value divorces, which often have an international element. She strives to find the best outcome that avoids going to court where possible. Her promotion comes hot on the heels of partner Stacey St Clair joining the divorce and family law team in February and promotions and recruitment at junior level.


Michael, who trained and qualified at Debenhams Ottaway, helps businesses and their senior management, navigate the complexities of constantly evolving employment law. He combines excellent technical knowledge with a calm dedication to doing all he can for his clients. He is providing a refreshing change as a male championing menopause in the workplace, educating both employees and employers on their rights and legal support available.


Barry, who also started his legal career at Debenhams Ottaway, is part of one of the largest and most experienced Wills, trusts and probate teams in Hertfordshire. He looks after many local families to protect their wealth but is increasingly helping clients in London and across the UK who often have complex business and international assets. Elizabeth Fillingham, also in the Wills, trusts and probate team, is promoted to associate.


Managing Partner Susan Glenholme comments "I'm excited to welcome Natalie, Michael and Barry to the partnership and to promote Elizabeth to associate. These promotions recognise their hard work, passion and dedication to looking after our clients. Our people and clients continue to be at the heart of our success and my focus is on having the right team in place so we can develop long term trusted adviser relationships with our clients, helping them with the legal side of both their personal and business lives."