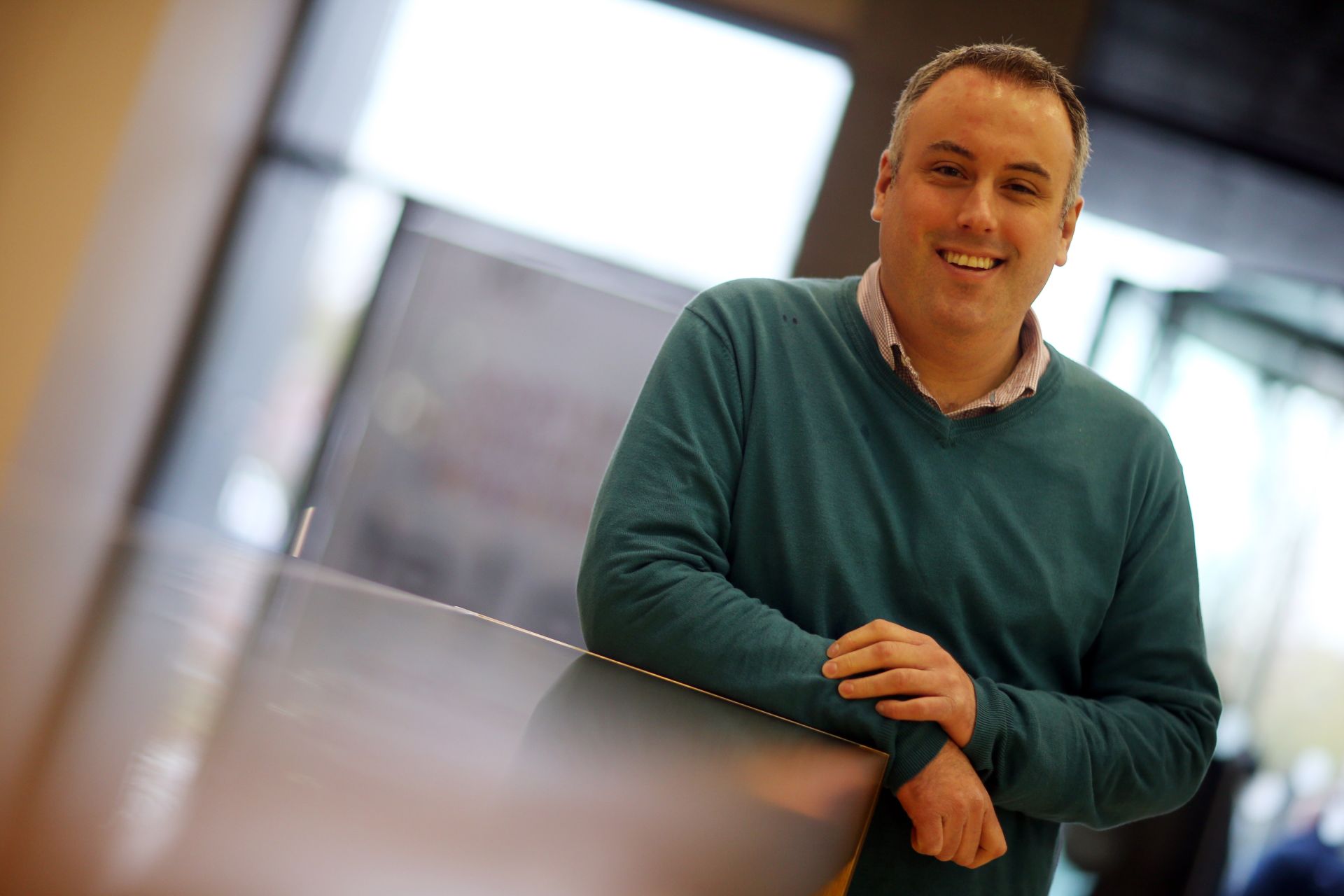 Peter Edwards
Director at Voyonic Group
Despite The Anti Money Laundering Directive IV and Financial Action Task Force, it was the invasion of Ukraine that had the biggest impact on the super yacht industry.

Appetite for risk amongst financial service providers has been the main factor in deciding who can buy, operate, charter and perhaps most importantly insure a super yacht.

There have been many organisations give notice to yachts, and not just those with Russian owners. From yacht managers to insurance companies and in some cases, even shipping registries and classification societies.

This is the latest evolution for the industry. The large size of vessels we see today are a relatively new. In the early 2000s, a 45 metre yacht would have been considered one of the largest. Much of the industry relied on self-regulation through MYBA, The Worldwide Yachting Association or through trying to adopt commercial shipping practices which are not particularly suited to yachting.

The events of 2008 started to change all this and the industry began to evolve into what we see today. Vast amounts of cash are not kept on board today like they were before 2008, KYC over owners is more thorough and the industry is much more transparent.

Developments in social security legislation and the Maritime Labour Convention 2006 have also revolutionised crew employment. The Maritime Labour Convention has provided greater protection not only for crew but also for the employer, as there are fewer grey areas with maritime employment than in the past. Although marine employment remains a specialist area, mariners have greater employment rights now than in times past (indeed, employers of mariners may have even more obligations than some shore-side employers).

This development of the super yacht industry over the past fifteen years has been considerable with the sector operating much more in line with the expectations of banks, insurers and other financial service providers critical to the operation of shipping.

The next hurdle for the industry is crew vetting. Although there are a number of highly professional recruitment agencies who hold certification under the Maritime Labour Convention 2006, a large amount of recruitment is still done by word of mouth, dock walking (where a candidate will walk up to a yacht to enquire about work) or even social media.

As crew employers and yacht managers, we conduct criminal record checks and check references on our crew. Upon speaking with corporate service providers at the PCD events, we have discovered that they would expect this to be a norm but unfortunately, it is the opposite with some crew being employed on a trial basis and no checks being undertaken at all.

Both the criminal record and employment checks are essential for crew being placed on an ultra-high value asset with priceless artwork, access to sensitive information and more importantly, on occasion, in close proximity to the guests' children. There can be a liability for both the owning company and the employer if this basic level due diligence has not been undertaken.

Although there have been discussions within the industry on standardising the checks required in order for the yacht to be offered for charter, it does not look likely to become a standard in the near future - - don't assume that your service provider has undertaken these checks as standard.


About The Voyonic Group

With offices in Guernsey, UK and Malta, Voyonic offer offshore maritime employment, yacht management and vessel registration services. Established in 2007 and holders of the ISO9001:2015 standard, we employ approximately 4,000 seafarers on board 300 yachts.